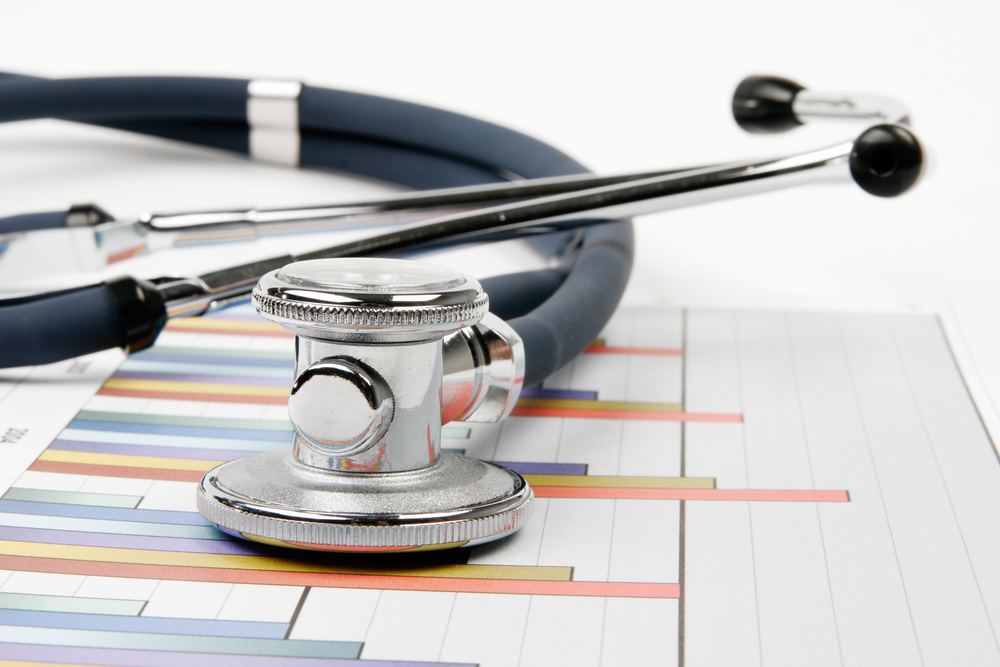 Meeting Medical Management Challenges and Finding Superior Value
David Deitz and Associates is a consulting firm specializing in helping clients develop superior medical strategies and obtain the best value possible from medical management operations.  Dedicated to the proposition that high quality care is the best care for all stakeholders, the firm provides strategic input to insurers, vendors, regulatory bodies and private clients across the health care spectrum – group health, disability, workers compensation, and auto.
Our value to customers is based on clinical knowledge combined with broad experience in healthcare data analytics and medical care management.  Principal physician Dr. David Deitz is able to offer both strategic and operational perspectives that include physician network management, medical director oversight, utilization review, medical data analysis and specialty vendor management, including pharmacy and physical medicine.
David Deitz and Associates will help you meet your medical management challenges and find superior value for patients and customers.