David Deitz and Associates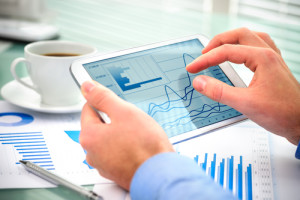 Founded in 2014, David Deitz and Associates is able to provide a range of strategic, analytic and management consulting to healthcare industry clients, including payers, physician groups, employers, and vendors.
We are able to call on a breadth of experience in healthcare that few can match, providing perspectives and solutions for many different problems.  Our focus is on finding lasting solutions that lead to excellent health and functional outcomes for patients, thereby reducing both disability and medical costs.  We can call on many years of experience with large data sets – experience that includes not only analysis, but use of data to develop operational reporting, metrics to measure success, and predictive models.
Dr. Deitz's recent speaking engagements can be found here.