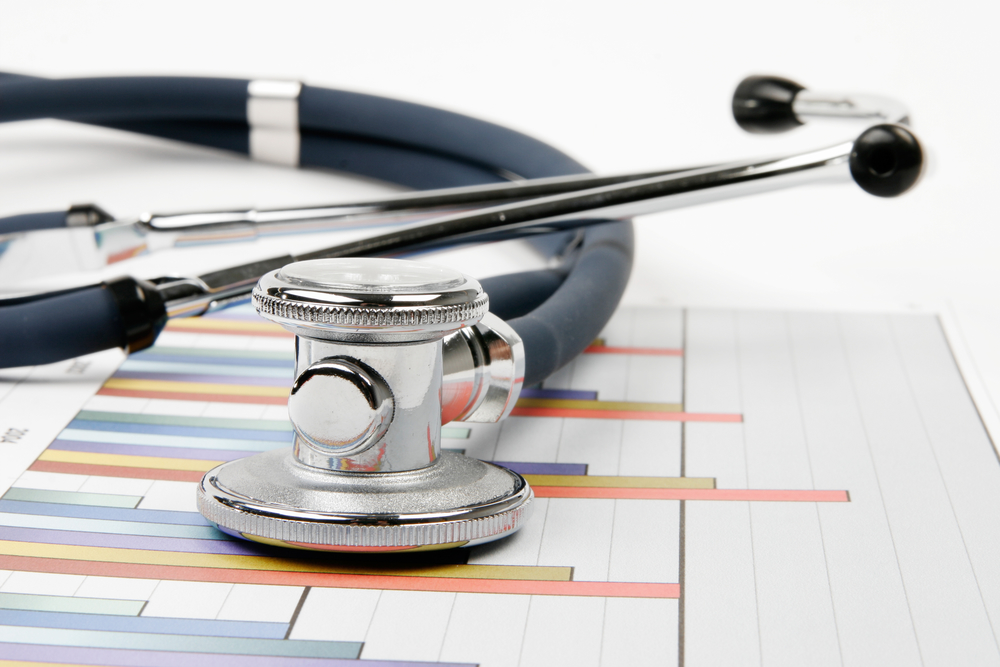 Meeting Medical Management Challenges and Finding Superior Value
David Deitz and Associates is a consulting firm specializing in helping clients develop superior medical strategies and obtain the best value possible from medical management operations.  Dedicated to the proposition that high quality care is the best care for all stakeholders, the firm provides strategic input to insurers, vendors, regulatory bodies and private clients across the health care spectrum – group health, disability, workers compensation, and auto.
Our value to customers is based on clinical knowledge combined with broad experience in healthcare data analytics and medical care management.  Principal physician Dr. David Deitz is able to offer both strategic and operational perspectives that include physician network management, medical director oversight, utilization review, medical data analysis and specialty vendor management, including pharmacy and physical medicine.
David Deitz and Associates will help you meet your medical management challenges and find superior value for patients and customers.
OSHA has released an excellent guide for managing the COVID-19 pandemic in the workplace; there will likely be updates.  You can get many useful tips here.
Among its many effects, COVID-19 has led to multiple conference cancellations throughout industry and academia.  At this point, upcoming property/casualty conferences in May including RIMS in Denver and NCCI in Orlando are still on, but that may change.
The National Academy of Sciences, Engineering and Medicine has released its report on management of temporomandibular disorders (TMD).  People who have TMD will benefit tremendously from this very comprehensive review, and physicians, dentists, physical therapists and other health care professionals will find guidance on what to do (and not do) in managing this condition going forward.  Those of you with knowledge of how low back pain and disability has been managed over the last 50 years will find many similarities.  Dr. Deitz was one of the committee members who authored the report.