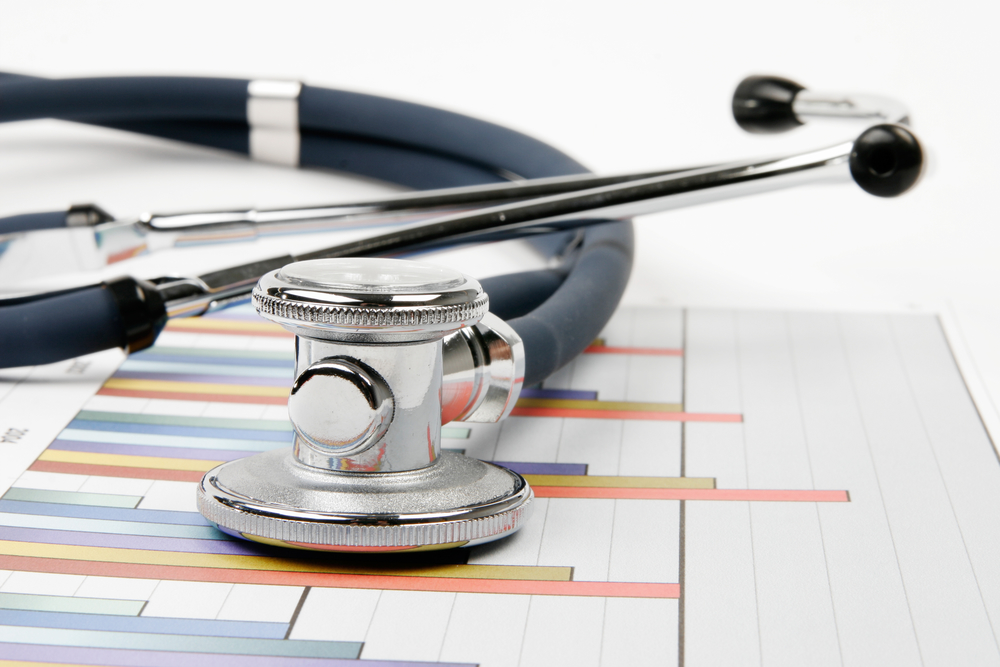 Meeting Medical Management Challenges and Finding Superior Value
David Deitz and Associates is a consulting firm specializing in helping clients develop superior medical strategies and obtain the best value possible from medical management operations.  Dedicated to the proposition that high quality care is the best care for all stakeholders, the firm provides strategic input to insurers, vendors, regulatory bodies and private clients across the health care spectrum – group health, disability, workers compensation, and auto.
Our value to customers is based on clinical knowledge combined with broad experience in healthcare data analytics and medical care management.  Principal physician Dr. David Deitz is able to offer both strategic and operational perspectives that include physician network management, medical director oversight, utilization review, medical data analysis and specialty vendor management, including pharmacy and physical medicine.
David Deitz and Associates will help you meet your medical management challenges and find superior value for patients and customers.

The California Workers Compensation Institute (CWCI) has published an analysis of prescription drug allotments for workers compensation Medicare set-aside agreements (MSAs).  Co-authored by CWCI President Alex Swedlow and David Deitz of DD&A, the study indicates that CMS has based allotments for prescription opioids on doses and durations of treatment that often exceed published recommendations for opioid use.  The study is available through CWCI.
The National Council on Compensation Insurance (NCCI) has released a preliminary agenda for its Annual Issues Symposium (AIS) for May 2018.  The program will feature the usual comprehensive overview of the industry, including Chief Actuary Kathy Antonello's State of the Line. Also on tap will be a Bob Hartwig talk on economics, perspectives from risk managers from 2 of Florida's biggest companies, and an update from David Deitz of DD&A on the current clinical uses of marijuana and how these may affect workers compensation patients.  You can see more here.
Automation will create significant disruptions to the current global workforce by 2030.  That is the conclusion from a new analysis by McKinsey's Global Institute.  The authors suggest that 60% of current occupations have at least 30% of their work activities that could potentially be automated, leading to displacement of hundreds of millions of workers worldwide.  There are many caveats attached to these conclusions, but the public policy implications make this well worth reading.