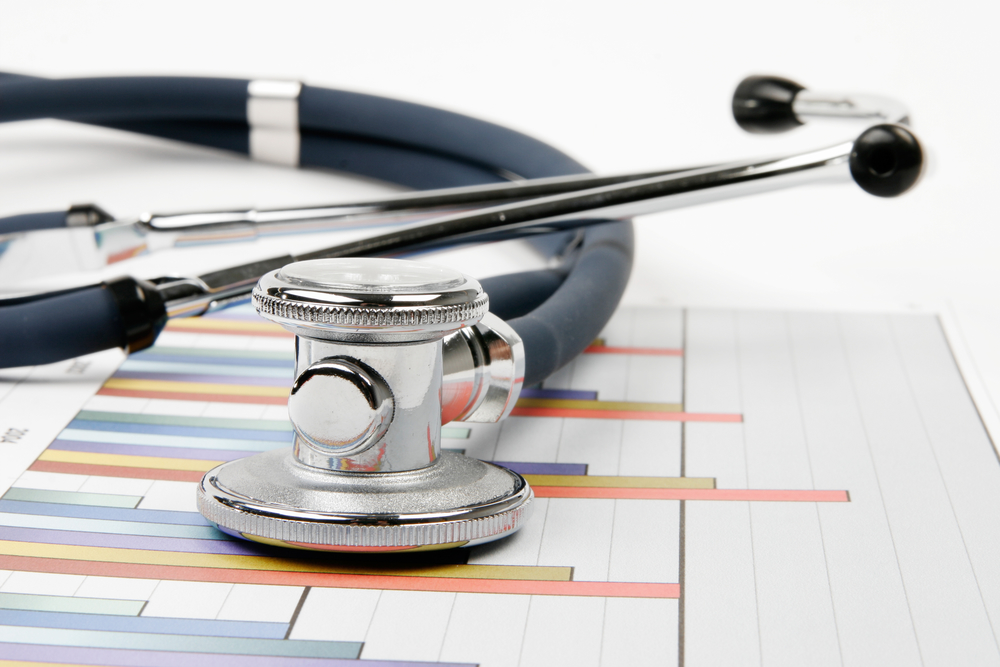 Meeting Medical Management Challenges and Finding Superior Value
David Deitz and Associates is a consulting firm specializing in helping clients develop superior medical strategies and obtain the best value possible from medical management operations.  Dedicated to the proposition that high quality care is the best care for all stakeholders, the firm provides strategic input to insurers, vendors, regulatory bodies and private clients across the health care spectrum – group health, disability, workers compensation, and auto.
Our value to customers is based on clinical knowledge combined with broad experience in healthcare data analytics and medical care management.  Principal physician Dr. David Deitz is able to offer both strategic and operational perspectives that include physician network management, medical director oversight, utilization review, medical data analysis and specialty vendor management, including pharmacy and physical medicine.
David Deitz and Associates will help you meet your medical management challenges and find superior value for patients and customers.
The National Council on Compensation Insurance (NCCI) has released the agenda for its Annual Issues Symposium (AIS) for May 2019.  The program will feature the usual comprehensive overview of the industry, including Chief Actuary Kathy Antonello's State of the Line and the annual Bob Hartwig talk on economics (never to be missed).  Dr. Deitz of DD&A will moderate a discussion by 3 very distinguished occupational physicians on how practicing doctors view workers compensation, including the challenges to primary care occupational practice in the 21st century.
ChronWell, a technology-enabled injury management program for workers compensation has announced significant savings and reduced litigation with its pilot program for California farmworkers.  Read the press release here.
Overseen by Albertson's Denise Algire, the annual Rising Medical Solutions Workers Compensation Benchmarking Study always provides some interesting industry insights. This year's version focuses entirely on medical management, based on prior years in which this topic was consistently ranked as the core competency most critical to achieving good claim outcomes.   You can download a copy from Rising here.